The Trim command is designed to enable the operating system to notify the SSD which pages no longer contain valid data due to erases either by the user or operating system itself. During a delete operation, the OS will mark the sectors as free for new data and send a Trim command to the SSD to mark them as not containing valid data. After that the SSD knows not to preserve the contents of the block when writing a page, resulting in less write amplification with fewer writes to the flash, higher write speed, and increased drive life.
Different SSDs implement the Trim command somewhat differently, so performance can vary.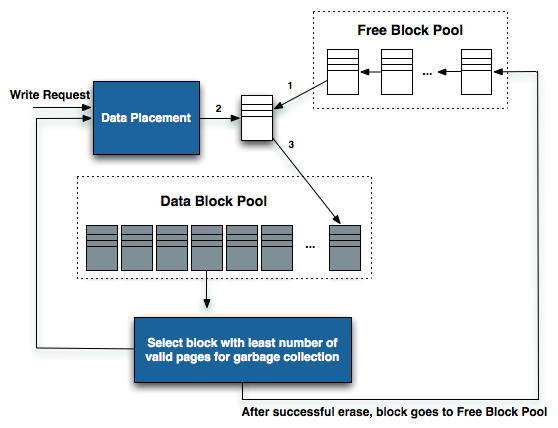 SoftRaid
Openzfs on linux
not support trim funtion
expect to get a upgrade this year that will add TRIM support
Trim patch for ZOL
DO NOT APPLY THIS PATCH IF YOU CARE ABOUT YOUR DATA
Mdadm
Since version 3.7 of the Linux kernel mainline, md supports TRIM operations for the underlying solid-state drives (SSDs), for linear, RAID 0, RAID 1, RAID 5 and RAID 10 layouts
CentOS 6.5 The mdadm tool now supports the TRIM commands for RAID0, RAID1, and RAID10.
Hardware Raid
MegaRAID SAS Gen3 Compatibility List
iMR SAS Gen3 Compatibility List
LSI_6Gb_SAS_SATA_HBA Compatibility List
Just Compatibility, trim support not clean
HP Raid support
Is TRIM supported when using RAID with SSDs?


Raid 1,10,0 could be support
Raid 1E,5,6 has not support